Informations
About La Grande Ferme
A key player in the settlement and development of the colony of New France, La Grande Ferme is a must-visit destination for those seeking to learn more about the fascinating history of the French in North America.
During the first half of the 17th century, Compagnie de Beaupré, which was in charge of settling the Beaupré Seigneury, built the farm known as La Ferme d'en-haut.
Building on the original farm, Monsignor de Laval, Québec's first bishop, established La Grande Ferme, with a view to providing food for the Québec Seminary, which he had just founded. From 1668 to 1685, the bishop, on behalf of the Seminary, had an extension built on the east side of the original house, along with several farm buildings, including a barn and a stable, as well as a perimeter wall and a church, which was expanded in 1725.
On August 23, 1759, British troops passed through the area, marking the beginning of a difficult period for La Grande Ferme, as the land was divided up and shared among the Seigneury's other farms. The house was reduced to one third of its original size and, as a result, La Grande Ferme was no longer the focus of community life.
However, in 1866, the current house was erected, in an effort to revitalize the farm. A wharf was also built so that, when the tides were favorable, the food produced by the Seminary's farms could be shipped to Québec City.
In 1975, the house, now recognized as a historic monument, along with a tiny part of the original land, was purchased from the Seminary by the Government of Québec. Then, in 1979, three centuries after its founding, La Grande Ferme revived its educational vocation, becoming a heritage learning center. Today, the mission of La Grande Ferme is to promote the region's rich and fascinating heritage.
Opening Hours
In 2021, June 5 to October 31, Wednesday to Sunday, 10 a.m. to 4 p.m.
After October 31, upon reservation only
Nicolas Roumier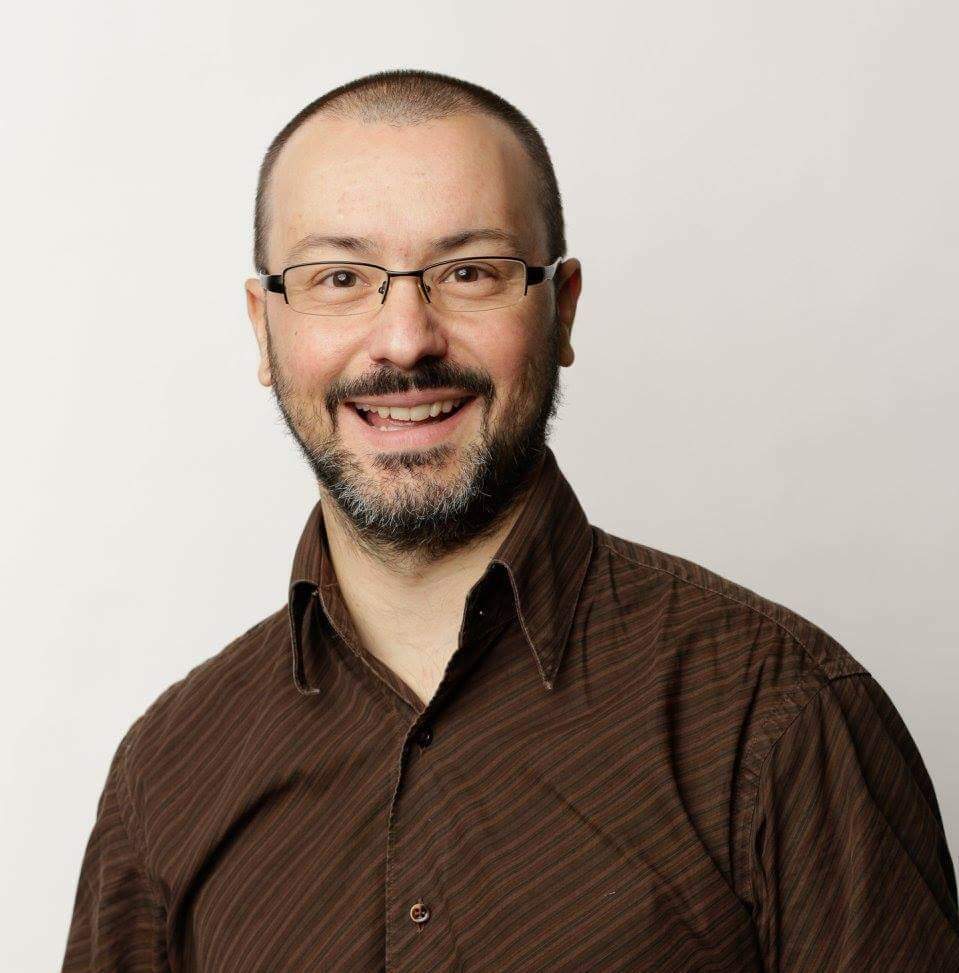 Message from the Executive Director
Since joining the team in the winter of 2020, my job as executive director of La Grande Ferme has been an exciting and wonderfully educational journey. And the challenges I encounter in my daily tasks, be they human, technical, or financial, are made considerably easier by the dedicated and highly efficient team who are always keen to support and promote all manner of original ideas.
Whether it's overhauling our exhibits, developing new uses for La Grande Ferme (community, market, and heritage gardens), or for innovative digital projects, all of our staff are committed to a common cause—ensuring the long-term success of La Grande Ferme and cultivating a sense of pride in their heritage among the residents of the Côte-de-Beaupré region.
While the challenges are considerable, I know our talented and competent team is up to the task, and I am proud to be part of this initiative to showcase a centuries-old heritage, that of the original breadbasket of New France and Québec.
The team
Cathy Boivin
Head of the Kitchen
Rachel Dumas
Communications
Nicolas Grenon-Simard
Tour Guide
Franceska Samson
Tour Guide
Audrey-Ann Tremblay
Cultural Mediation
Martine Verreault
Assistant Cook
Board of Directors
Lucien Tremblay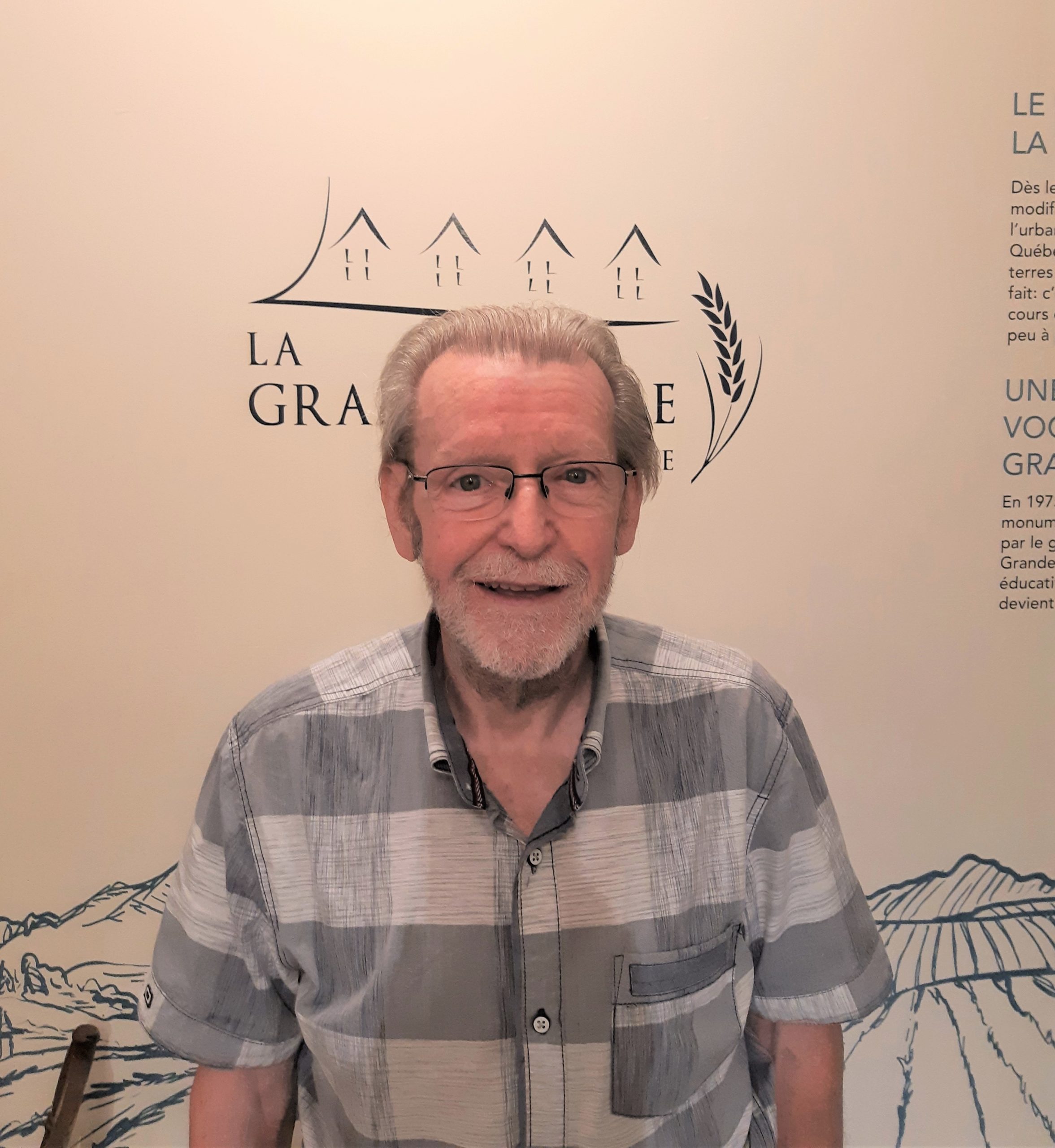 Message from the Chair
La Grande Ferme will soon celebrate its 40th anniversary. Since its creation, the organization has demonstrated an unwavering commitment to provide quality services that meet the highest standards demanded of it. I was there when La Grande Ferme opened and, with the exception of a few years away from the organization, I have continued to serve right up until today, so I have had the privilege of being witness to the results of the team's efforts and to the capacity of La Grande Ferme to adapt to the times.
Of course, the needs have evolved, but the employees and volunteers have always managed to adapt to those needs, even forty years after the organization's founding. From pilot project to municipal organization to not-for-profit organization, La Grande Ferme has always produced such high-quality offerings that Québec's Ministry of Culture and Communications agreed to invest a little over $2.1 million to renovate the site. Moreover, La Grande Ferme has always been an effective and valuable community partner. 
Congratulations to the founding members and to all those who have continued to proudly carry the torch in such brilliant fashion! If our organization's past successes are anything to go by, we can look forward to many more wonderful years to come.
Sylvie Tremblay
Vice-President
Jean Bouchard
Secretary-Treasurer
Marie-Claude Bourbeau
Administrator
Florence Bourg
Administrator
Sylvie Saillant
Administrator
Gilles Yanor
Administrator
Engagement communautaire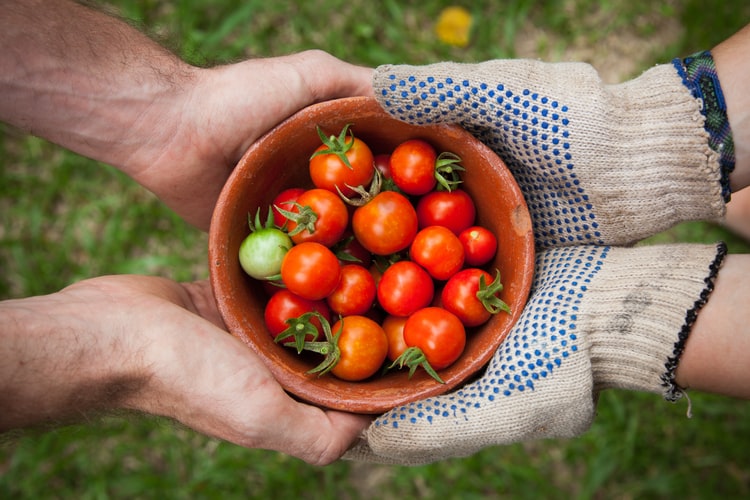 L'importance de notre communauté
En continuité avec son rôle de garde-manger, la Grande Ferme reste une ressource importante pour la région. Nous tenons à porter cet héritage riche en nous alliant avec la communauté pour des projets qui visent à redonner à ceux et celles qui nous supportent depuis longtemps. Toujours au rendez-vous lorsqu'on a besoin d'elle, la population de la Côte-de-Beaupré reste l'un de nos alliés les plus fidèles. Nous nous faisons toujours un plaisir de participer à des projets qui permettent à la communauté de s'épanouir.
Vous avez une idée de projet communautaire et cherchez un partenaire? Contactez-nous !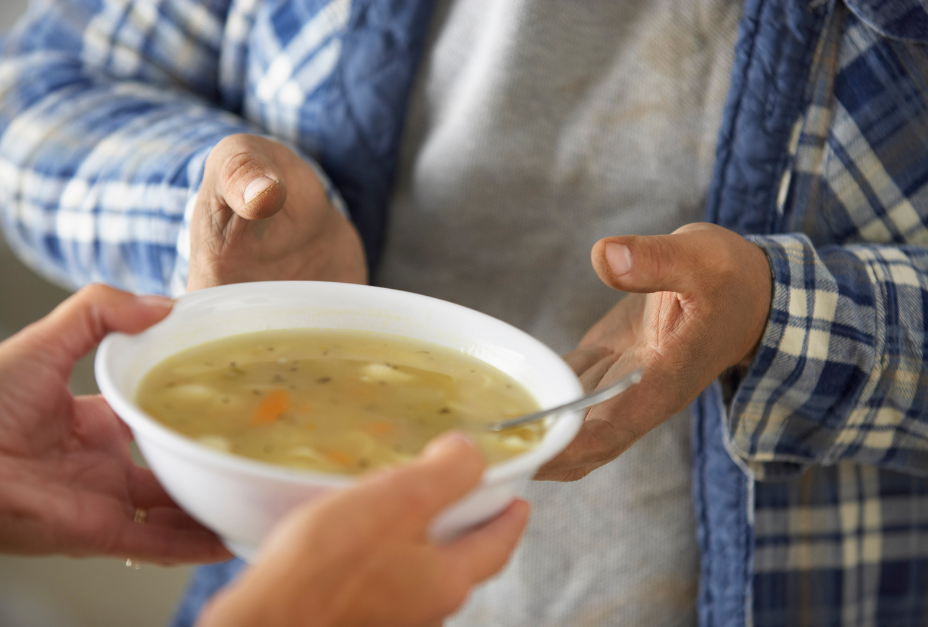 La popote roulante de la Côte-de-Beaupré
Le projet qui nous tient à cœur actuellement est la popote roulante de l'Association Bénévole Côte-de-Beaupré. Depuis plus de 28 ans, l'Association Bénévole Côte-de-Beaupré (ABCB) offre un service de popote roulante, dans un objectif de maintien à domicile, aux personnes aînées ainsi qu'aux personnes malades, handicapées, en perte d'autonomie, en difficultés temporaires ou permanentes, et/ou isolées.
Depuis 2018, La Grande Ferme est fière de fournir des repas de qualité pour des clientèles plus vulnérables de la Côte-de-Beaupré. Chaque semaine, nos cuisinières préparent des menus variés et complets pour la popote roulante. Un lien fort unit La Grande Ferme et l'ABCB dans ce projet.
Grâce à la popote roulante, nous arrivons à rejoindre notre public d'une nouvelle façon tout en conservant la nature historique du rôle de La Grande Ferme dans la région : nourrir.