Our Exhibits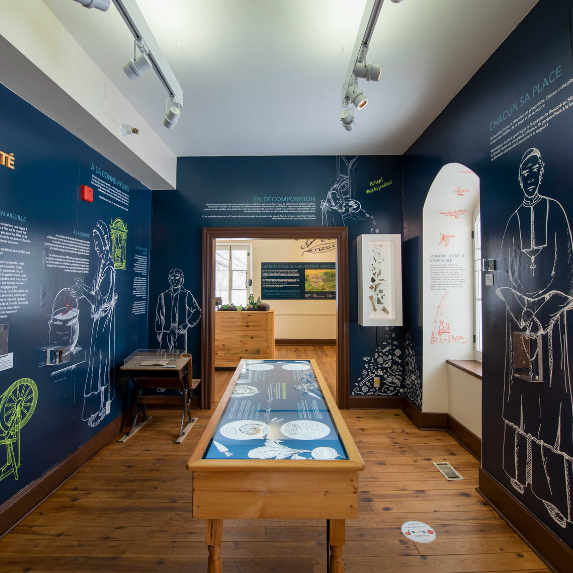 Permanent Exhibit
A taste of history: La Grande Ferme, from farm to table!
Treat your tastebuds, your eyes, and your fingers to a journey back in time with our new, permanent exhibit. A multi-sensory visit where you'll learn about the history of La Grande Ferme and the food it produced, from the beginnings of New France right up to today!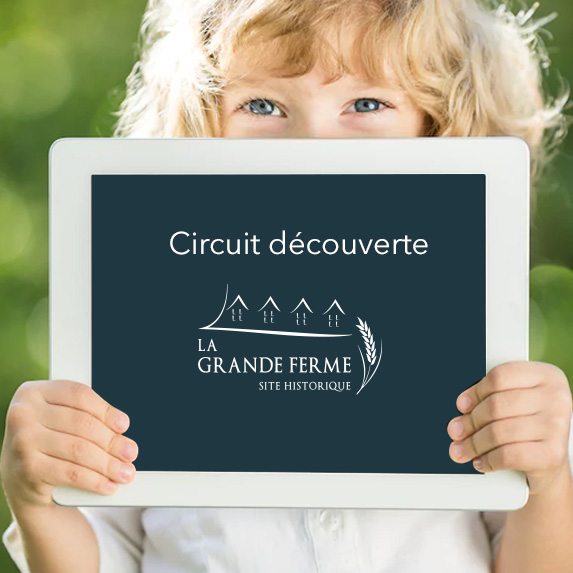 Outdoor Exhibit
Discovery Route
Discover what lies beneath your feet. Vestiges of days gone by can be seen all around the house! Learn more about the many archeological digs and the different occupations of a site that played an important role in the development of New France.
Events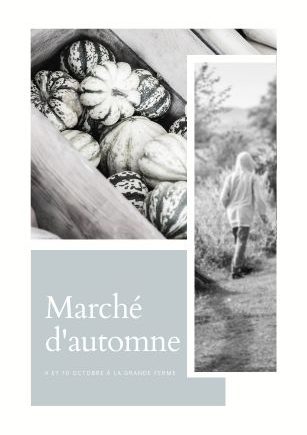 9 et 10 octobre de 10h à 17h
Événement annulé (mise à jour le 23 septembre 2021) La Grande Ferme reprend cette année son traditionnel marché d'automne. Nous sommes à la recherche de producteurs pour cette édition ! Pour vous inscrire comme producteurs, remplissez le formulaire ci-dessous.  Durant cette édition, plusieurs activités seront offertes, notamment : • Mini-conférences et dégustations (d'une durée de […]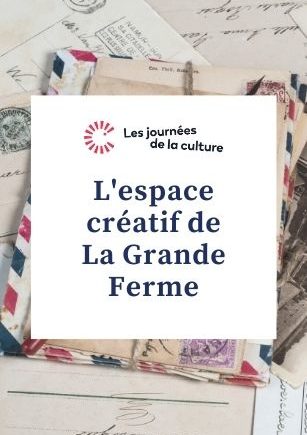 Le 24 et 26 septembre 2021
Pour les 25 ans des Journées de la culture, l'organisme nous propose de faire un voyage dans le temps ! « À toutes les époques, la culture est porteuse de sens, d'identité et d'enracinement: elle incarne une manière d'habiter le temps. » Prenant place à l'extérieur, l'espace créatif de La Grande Ferme allie passé, présent […]
Information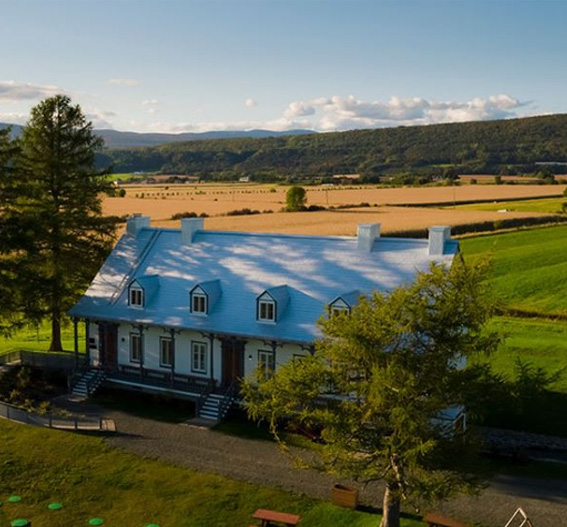 La Grande Ferme was founded in 1667 by Monsignor François de Laval. The farm bears witness to an extraordinary agricultural history, and is one of the heritage treasures of the Côte-de-Beaupré region. For the past 30 years, the site has been operated as an interpretation center. From the outset, La Grande Ferme heritage center made it its core mission to raise visitor awareness about the rich historical, archeological, and natural heritage of Saint-Joachim and Cap Tourmente.