Our Exhibits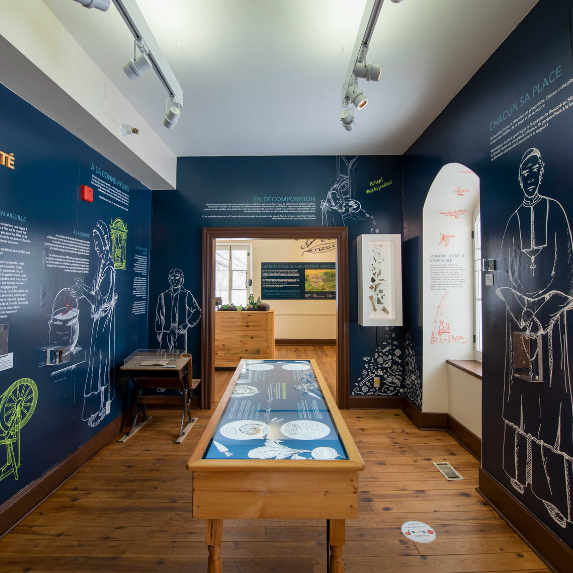 Permanent Exhibit
A taste of history: La Grande Ferme, from farm to table!
Treat your tastebuds, your eyes, and your fingers to a journey back in time with our new, permanent exhibit. A multi-sensory visit where you'll learn about the history of La Grande Ferme and the food it produced, from the beginnings of New France right up to today!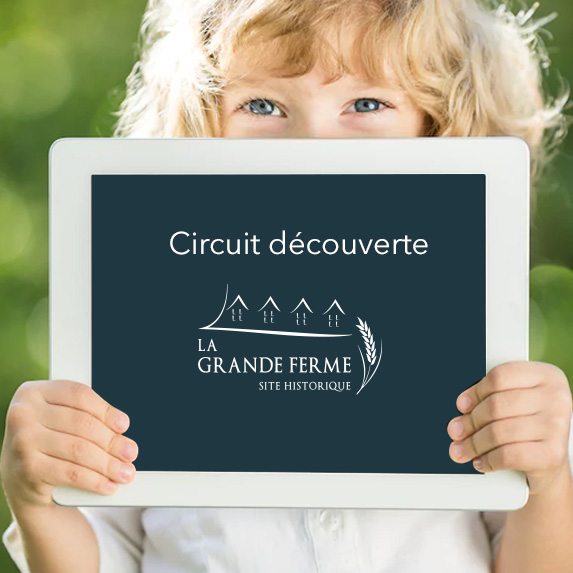 Outdoor Exhibit
Discovery Route
Discover what lies beneath your feet. Vestiges of days gone by can be seen all around the house! Learn more about the many archeological digs and the different occupations of a site that played an important role in the development of New France.
Events
May 9 2021
For mother's day, make a bath bomb for your super mom ! The kit includes the materials needed to make a bath bomb and a greeting card. The instructions and historical information will accompagny the materials. Cost: $ 12.00 (excluding taxes) / kit Deadline to reserve: May 5 To pick up your kit, you […]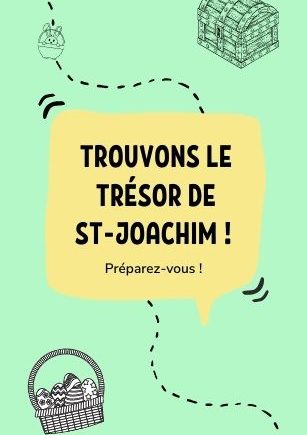 April 3, 2021
Saturday, April 3, La Grande Ferme is organizing an Easter treasure hunt for children aged 2 to 12. Discover the site of the old farm and leave with plenty of good things! Two courses adapted to age will be offered, one for 2 to 5 year olds and another for 5 to 12 year olds. […]
Our products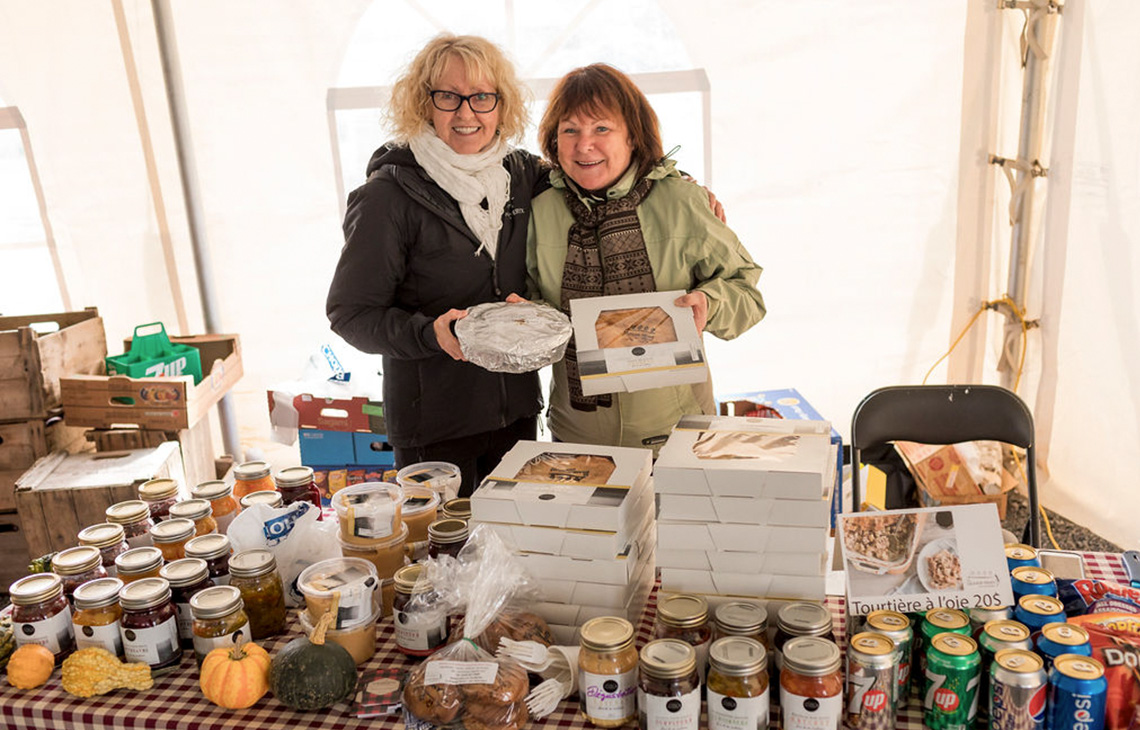 Over 60 products lovingly concocted by our cooks!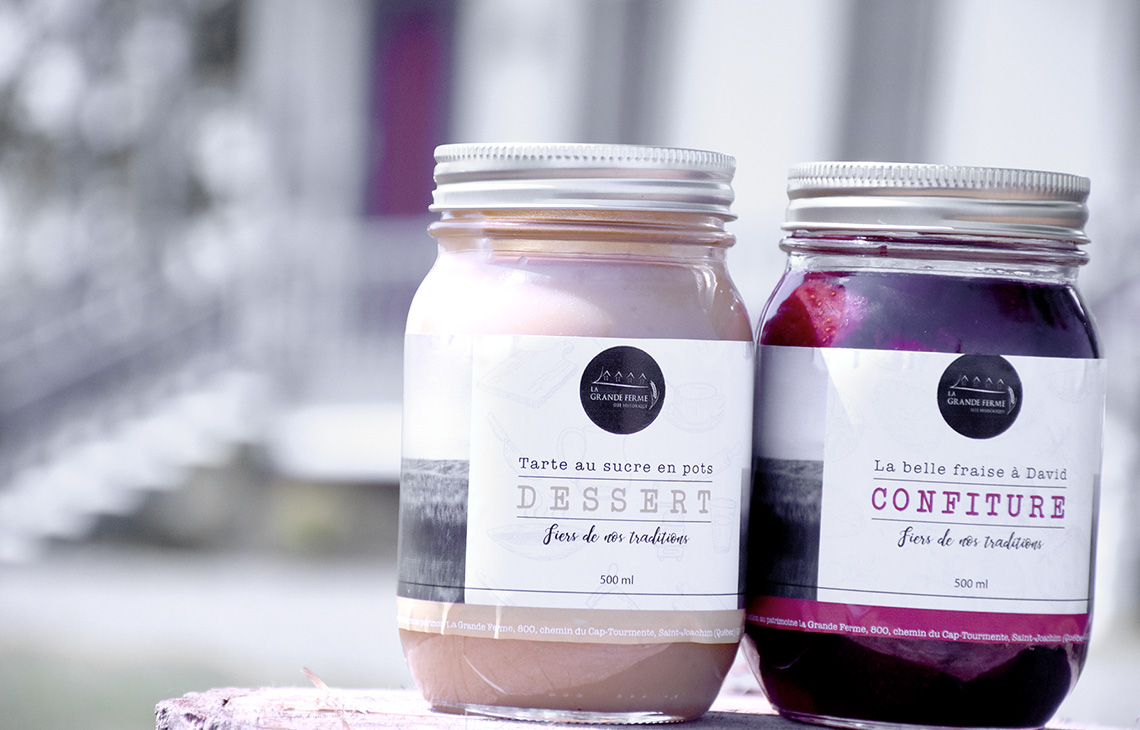 Enjoy the delicious flavors of La Grande Ferme at home, too!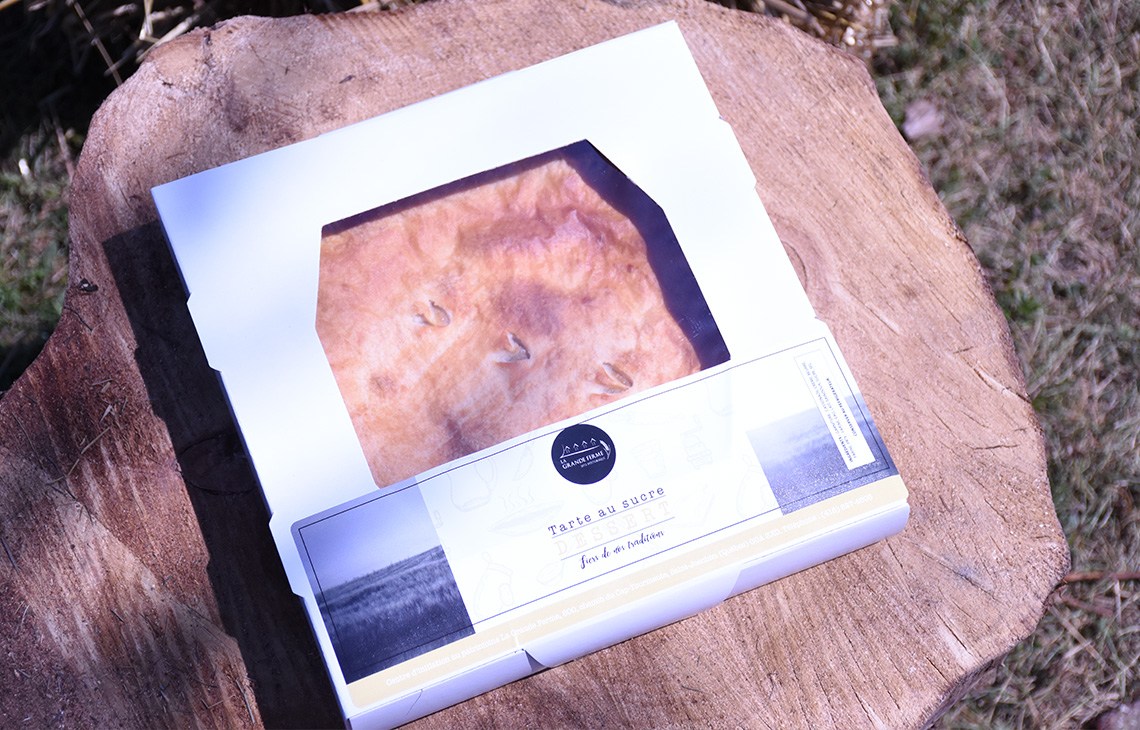 A tarte au sucre recipe that dates back as far as La Grande Ferme itself!
Information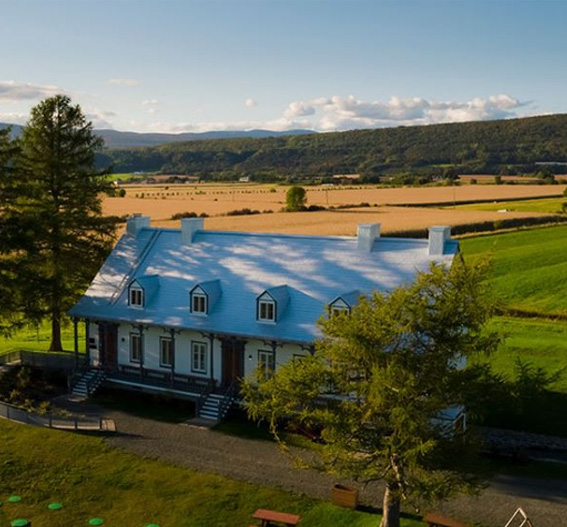 La Grande Ferme was founded in 1667 by Monsignor François de Laval. The farm bears witness to an extraordinary agricultural history, and is one of the heritage treasures of the Côte-de-Beaupré region. For the past 30 years, the site has been operated as an interpretation center. From the outset, La Grande Ferme heritage center made it its core mission to raise visitor awareness about the rich historical, archeological, and natural heritage of Saint-Joachim and Cap Tourmente.
Our Commitment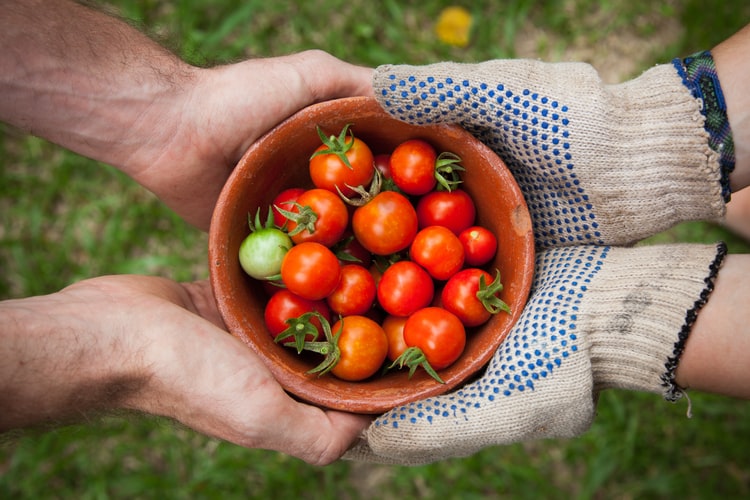 Community Engagement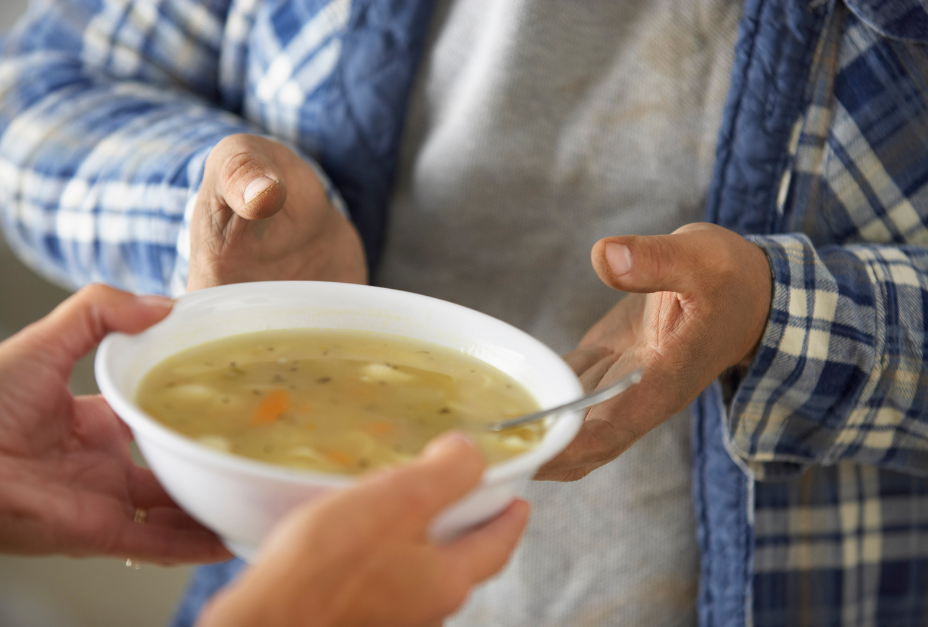 La popote roulante de la Côte-de-Beaupré (meals on wheels)